We are four days away until the regular season finally begins. During the offseason, fans and pundits can only guess which teams will be Super Bowl contenders. Every season is different. Injuries, trades, and unforeseen events can all derail a season. That's why there is always at least one or two teams that make dramatic turnarounds. With the season about to begin, here is our number one sleeper: the Philadelphia Eagles.
Last season, the Miami Dolphins made huge strides and pushed for a playoff birth. The Eagles are next in line to take the sleeper mantle. Philadelphia has a talented roster, a young quarterback ready to breakout, and a new head coach who is building a strong culture.
Hurts will breakout this season
The main reason why the Philadelphia Eagles are a sleeper is because of Jalen Hurts. Jalen Hurts replaced Carson Wentz as the starting quarterback last year. Even though he didn't play in many games, there were moments where he showed flashes of a budding star. In his second career start against the Cardinals, Jalen Hurts threw for 338 yards and three touchdowns. According to NBC Sports, Hurts is only the ninth quarterback to throw 4 or more touchdown to no interceptions in his first two starts. In that same time frame he had the second most rushing yards by a quarterback in NFL history. You can probably guess who's #1 on that list. In a small sample size, Hurts showed that he can take care of the football even with a high volume of throw attempts.With his dual threat ability, Hurts can make the Eagles offense very dangerous and unpredictable.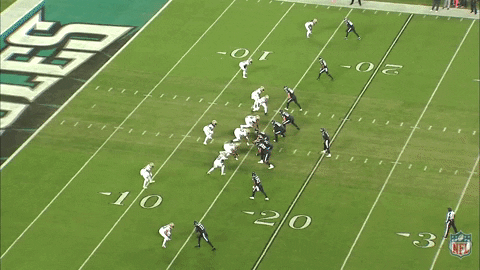 Surviving last year's turmoil
Jalen Hurts dealt with a lot of adversity in his first year in the NFL. He was backing up an MVP caliber quarterback who was in the prime of his career. There were constant reports that Wentz was unhappy with his arrival. Hurts also had to deal with his head coach feuding with the front office. It was a difficult year, but Jalen made the best of it and never made excuses. His efficiency numbers were poor, but that's mostly expected from a rookie. The injuries that the Eagles suffered on offense made it especially tough for him. The team was constantly reshuffling their offensive line and outside of Dallas Goedert, Hurts was throwing the ball to practice squad players. Zach Ertz is coming back this season and drafting Devonta Smith will be a huge help for Hurts next season.
New Beginnings
This offseason the Eagles hired Nick Sirianni as their new head coach. The Eagles made other great moves this offseason by getting Hurts a good backup in Gardner Minshew and drafting Heisman Trophy winner Devonta Smith. They also prioritized the defense by getting Steven Nelson and Ryan Kerrigan. With these additions along with star defensive tackle Fletcher Cox, the Eagles defense should see a big improvement.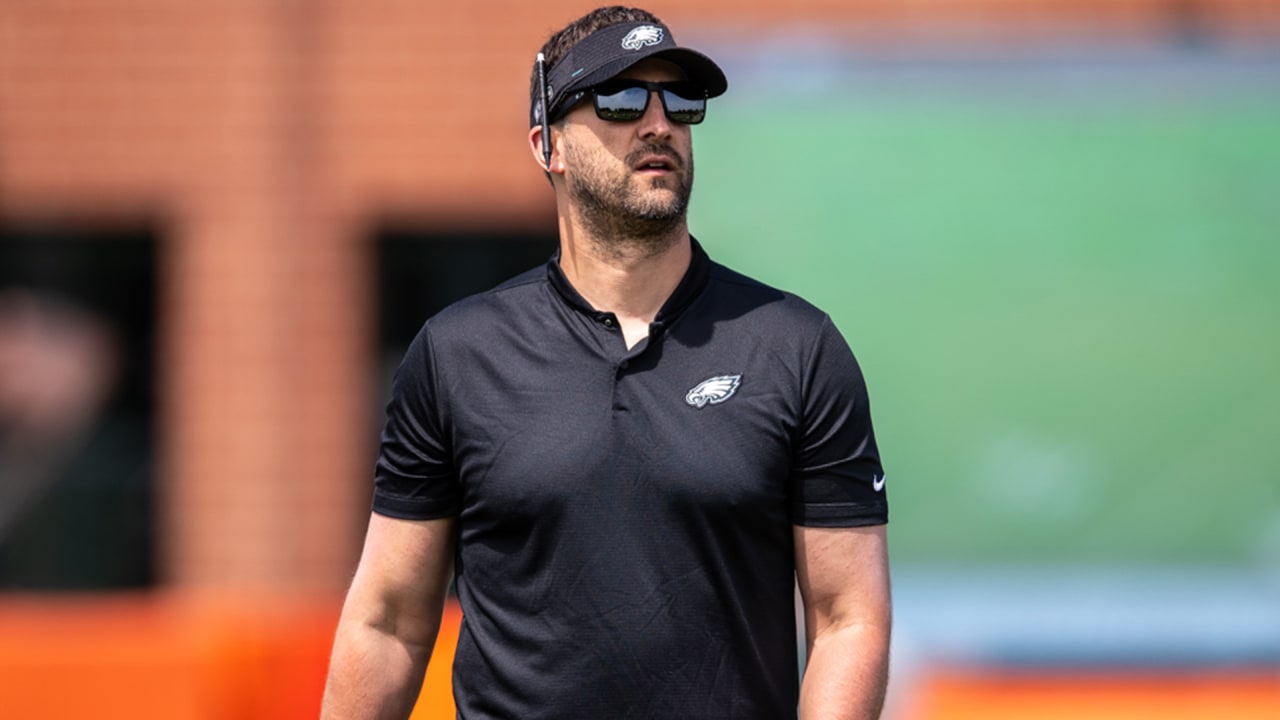 Final thoughts
Since winning the Super Bowl, the Eagles have slowly lost their identity. Now it looks like they have rediscovered it. Playing suffocating defense and smart football offensively will allow this team to win games. Jalen Hurts will continue to improve and will become a star in the near future. As a sleeper, the Eagles will surprise many people this season.